Our consulting services encompass a tailored approach to address the diverse facets of Human Resource functions, delivering streamlined and impactful solutions.
By strategically integrating best-in-class HR processes, programs, and practices into your organization's daily operations, we can provide valuable assistance. Our expertise covers a comprehensive range of efficient and effective HR services that unlock the true potential of your human capital, allowing you to maximize value and drive sustainable growth.
Transform the Way You Do Business
Consortium Consultancy offers a comprehensive range of strategic HR advice and solutions to cater to your specific needs. We specialize in assisting you with defining a robust people strategy and developing a tailored HR plan. Our expert consultants are equipped to guide you through the complexities of your HR challenges and design practical solutions that align with your organizational goals. Furthermore, we provide valuable guidance throughout the implementation process to ensure successful execution. Our primary objective is to optimize human resource performance by delivering efficient and effective HR solutions and services.
HR Policies and Administration:
HR Policies & Procedure Design
Employee Handbook
Internal Communication
Compensation & Benefits
Health Care Coverage
Retirement
Employee Engagement
HR Effectiveness / HR Audit
Strategic Review Meeting Deployment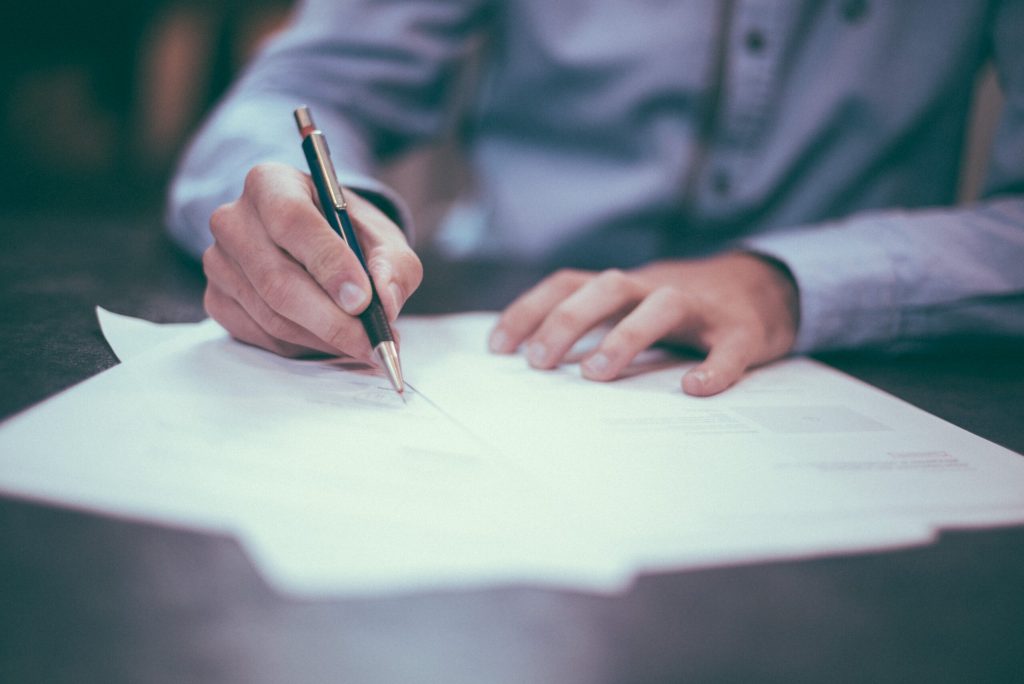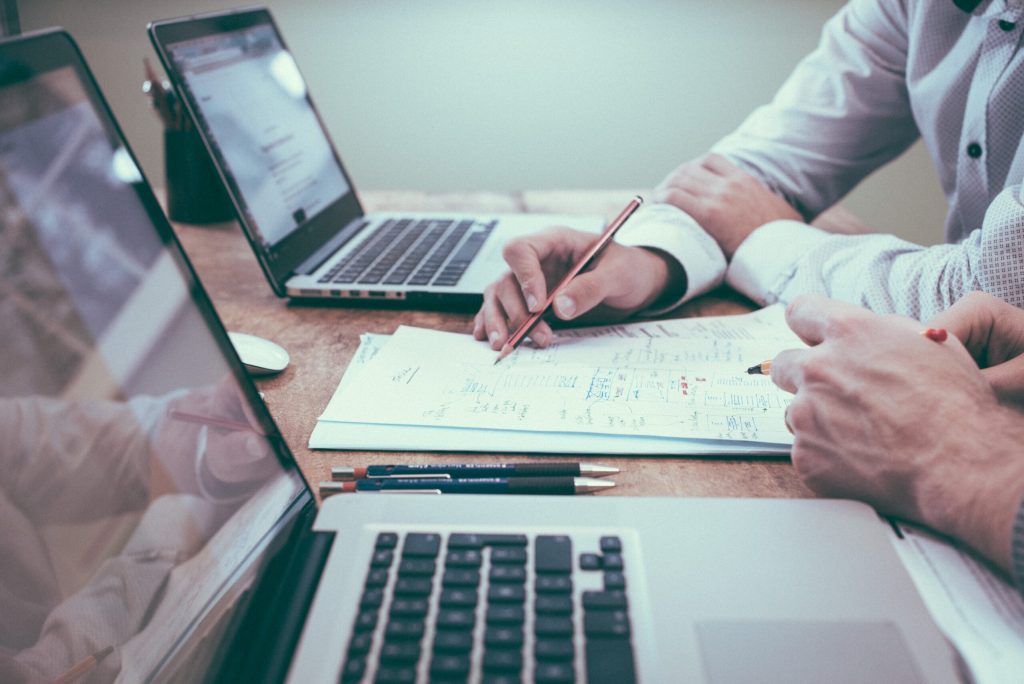 HR Learning and Development:
Learning & Development
Leadership
Change Management
Employee Relations/ Counseling
Employee Corporate Induction
Retention Strategy
HR Performance and Career:
Performance and Talent Management
Individual and Team Development
Career Planning
Career Transition Support
Succession Planning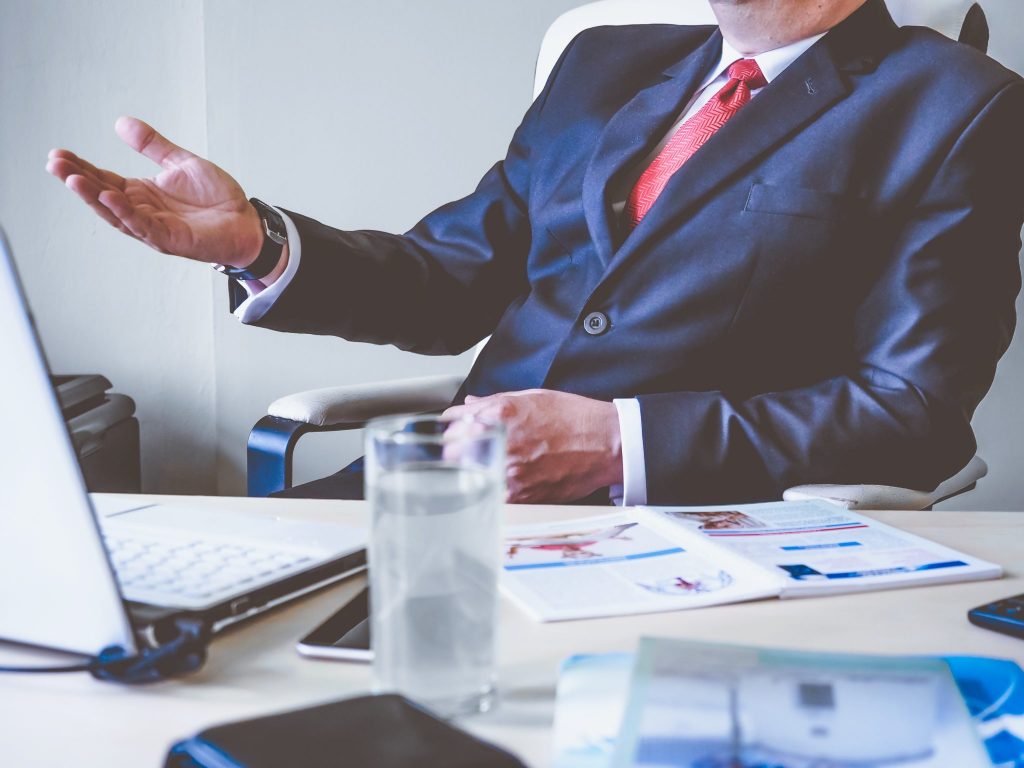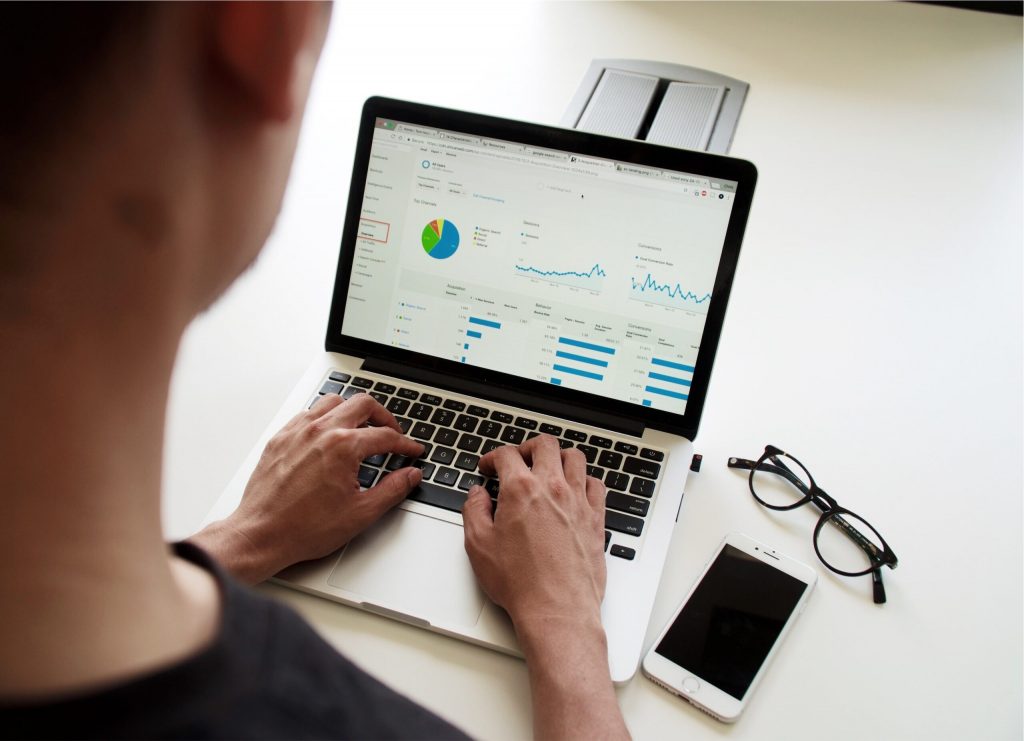 HR Organizational Development:
Organizational Design & Restructuring
Job Analysis / Evaluation
Employer Branding
Recruitment Strategies and Sourcing
Strategic Manpower Planning