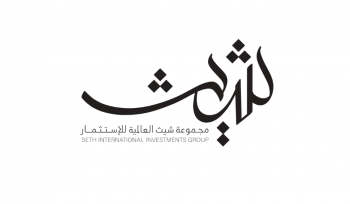 Investments Group
Riyadh, KSA
Sheth is a premier investment business in Saudi Arabia, providing tailored solutions to meet the needs of individuals and companies alike.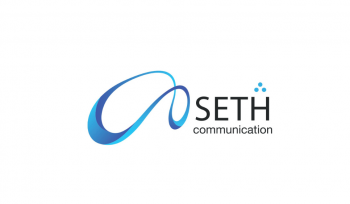 Seth Communication
Communications and Media
Riyadh, KSA
Leading communications and media company in Saudi Arabia, delivering impactful solutions for brands and audiences.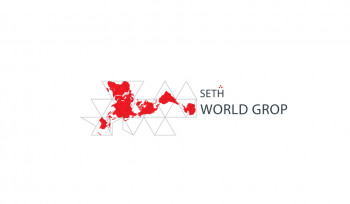 Seth World Group
Holding Group
Riyadh, KSA
Strategic and Leading holding group in Saudi Arabia, driving growth and innovation across diverse industries.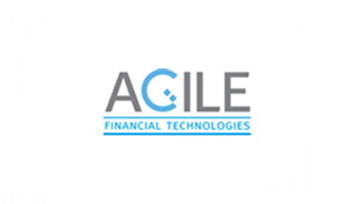 Financial
Agile Financial Technologies is led by captains of the industry who envisioned the creation of an unparalleled enterprise that would be an agile technology partner to leading players in the BFSI (Banking, Financial Services and Insurance) sector.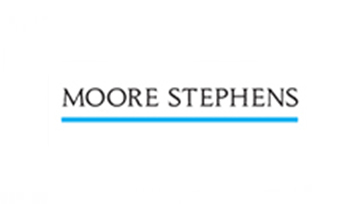 Accounting
MOORE STEPHENS is one of the leading global accountancy and advisory networks. Founded more than a century ago in London, the network has grown to be one of the largest worldwide, now comprising more than 590 offices in over 90 countries throughout the world.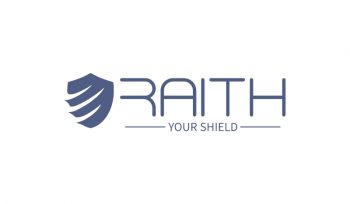 Cybersecurity Services
Riyadh, KSA
Raith CyberSecurity provides comprehensive security solutions to help businesses keep their data safe and secure.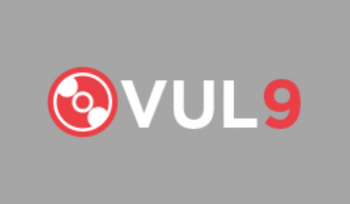 Vul9 Security Solutions
Cybersecurity Solution Provider
UAE
VUL9 is one of the fastest growing cybersecurity startups in the region, servicing clients across the Middle East and Asia and securing marquee brands such as Careem, Aramex, Forbes and others. Securing Blockchain and smart contracts enabled applications and systems is one of the areas VUL9 is considerably investing in and covering for a select range of clientele.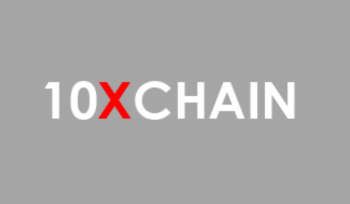 10x Chain
Blockchain Consultancy
UK
10XCHAIN is the leading product-agnostic blockchain consultancy team.
Associated Companies